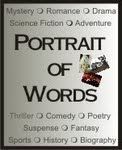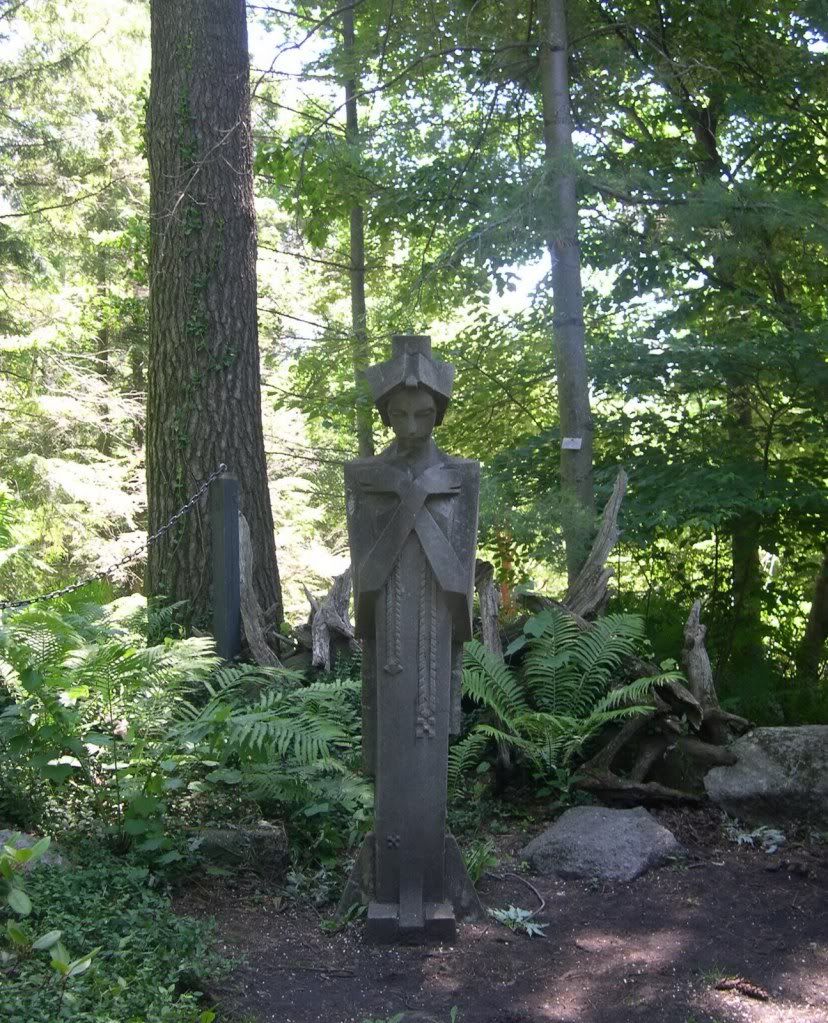 I grew up a military kid. Dad was a 29 year veteran of the Air Force. We moved quite a bit. I guess you might say I was born with sand in my shoes. I love travel: if I can't travel far, then the next best adventure would be in some of the more unusual public gardens...
I've come to a conclusion: my love for travel is more unique than one would think for a military brat. Looking at my own family of two brothers and one sister, none seem to have the lust for travel that I do. They don't mind moving per say, but they don't like to just get up and go with no particular destination in mind.
This week, after a particularly long ride from my home in Tennessee, I stopped in to visit a friend who had just moved to the western states. She settled here after a long search of just the right desert for her...she choose to live in New Mexico. She likes the western flavor, mixed in with the Native American colors, cuisine and Mexican influences.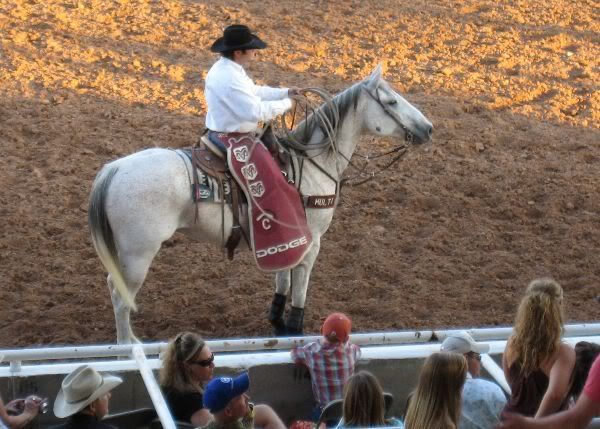 She loves the gaucho cowboy, the common prickely cacti...not to mention, she loves to show off the desert in bloom after a nice rain...who knew?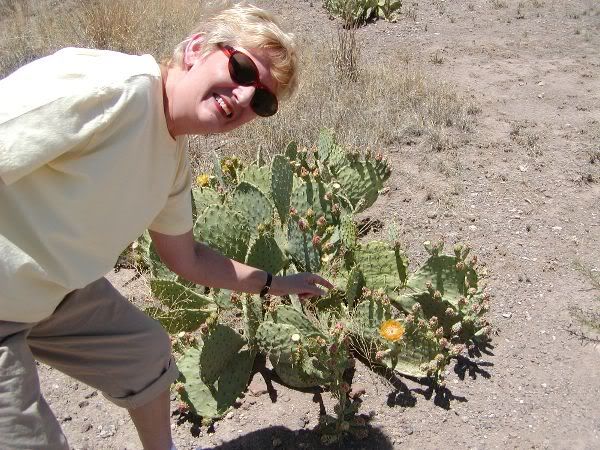 She lived very close to the Ohio river all her life. She has shown me pictures of the waterways near the home she lived in for almost 35 years. She has told me stories of how she would catch bull frogs as a kid on the banks.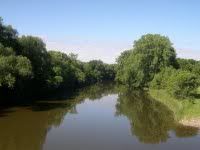 I guess this accounts for the giant frog she once kept in her front yard. Audra still keeps him in her yard here in New Mexico. You know, she's done the unthinkable for the desert area: she's installed a large pond and oasis greenery in her back yard...look there is Fred...yeah, that's what she's named him...Fred.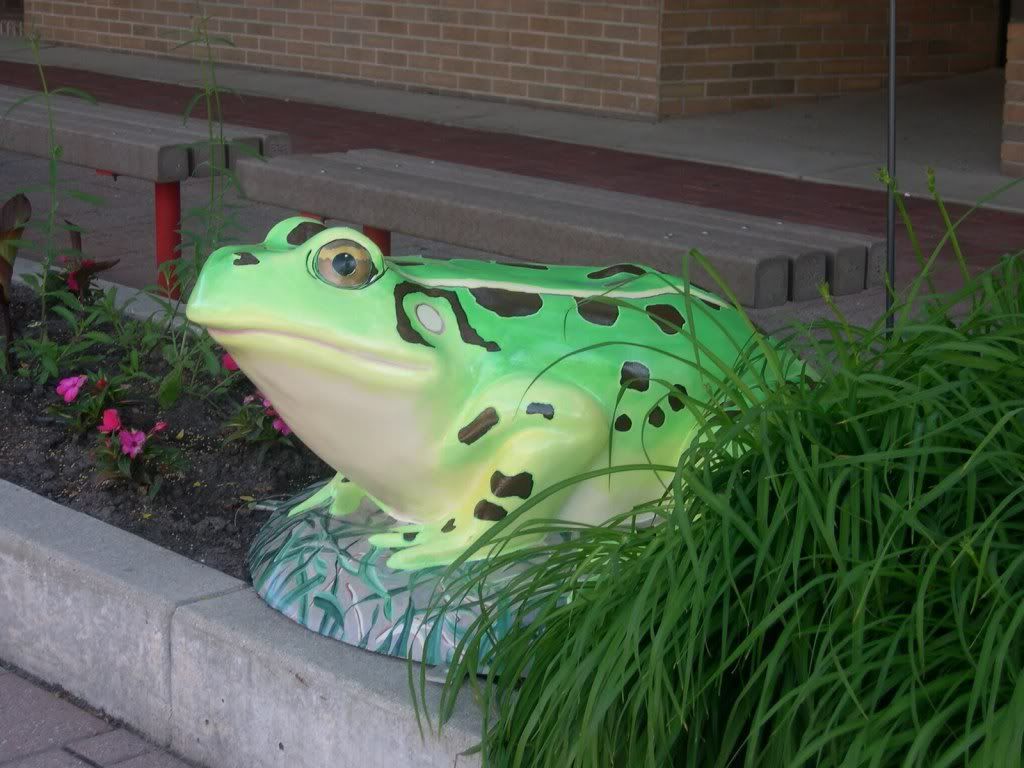 I'm sitting in her yard now, reflecting on Fred. Drinking my unsweetened ice tea...and eating a slice of her world famous cream cheese cake.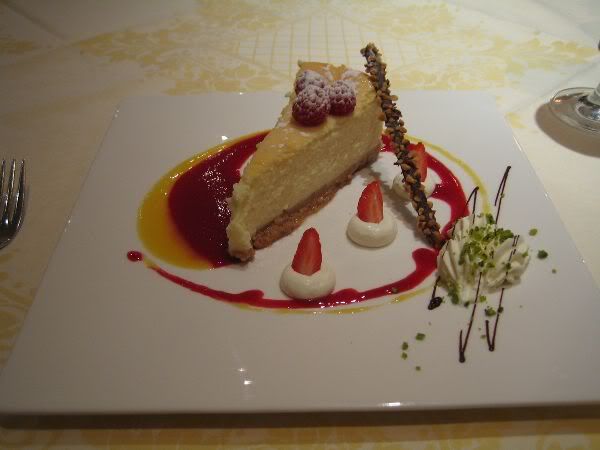 I just wish she would leave off all the weird swirls of strawberry and the chocolate crisp...I really don't need to be impressed with the appearance of the food...just the taste! NUM NUM!